about me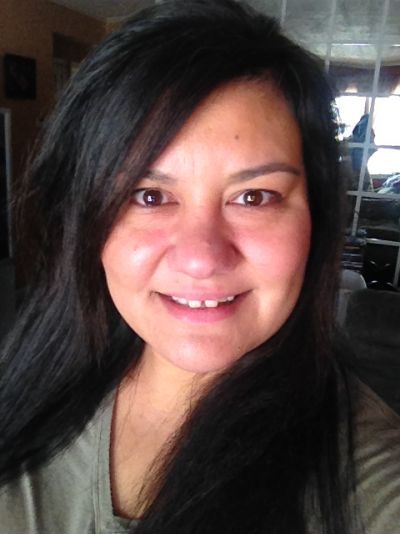 I received my diploma in medical massage therapy from Cincinnati School of Medical Massage with 900 hours of instruction.  I obtained my license through the Ohio State Medical Board in June 2015.
My main focus is to help people that suffer from pain and discomfort resulting from every day stress, injury and chronic disorders.
When not helping others, I spend quality time with my husband and our four awesome blessings.  I enjoy family outings, watching my kids participate in school activities and watching them play sports.